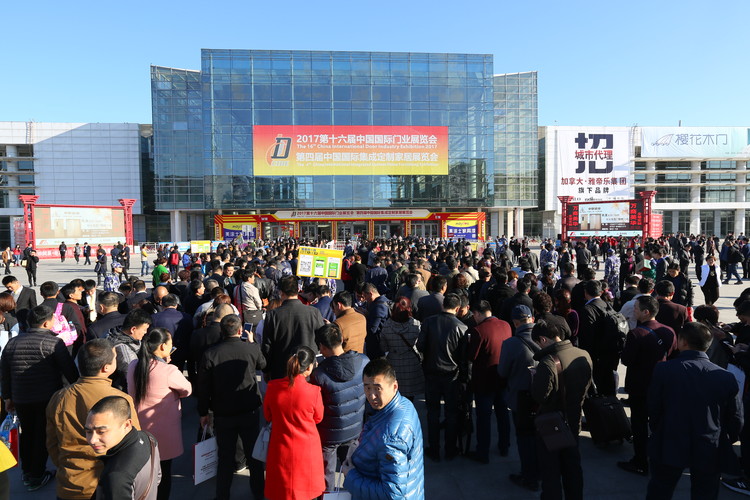 New China International Exhibition Center (NCIEC)is established and invested by CCPIT(China Council for the Promotion of International Trade),which has large scale,fine facilities and perfect function.NCIEC is the first choice of the domestic and foreign exhibition organizer to hold a show in the capital.
The first phase of NCIEC was built with 8 pavilions, with an indoor area of 100 thousand square meters and an outdoor area of 50 thousand square meters. There are more than 30 exhibitions held in NCIEC annually,the majority of the them are home and abroad well-known large and medium-sized exhibition,which greatly promoted the rapid development of exhibition industry in Beijing,and made a new contribution to the growing prosperity of China's exhibition economic and trade business.
NCIEC is located at Tianzhu Airport City Business Region,Shunyi District,Beijing,Beijing Capital Airport in the east and Wenyu River Ecological corridor in the west. Convenient transportation, beautiful scenery, surrounded by Jingmi road,fifth ring-road,sixth ring-road,the airport expressway,Jingcheng high-speed road and other highway network,public transport including rail, bus, taxi and airport bus.